Puerto del Carmen Pharmacy
Open Monday to Saturday from 9 a.m. to 9 p.m.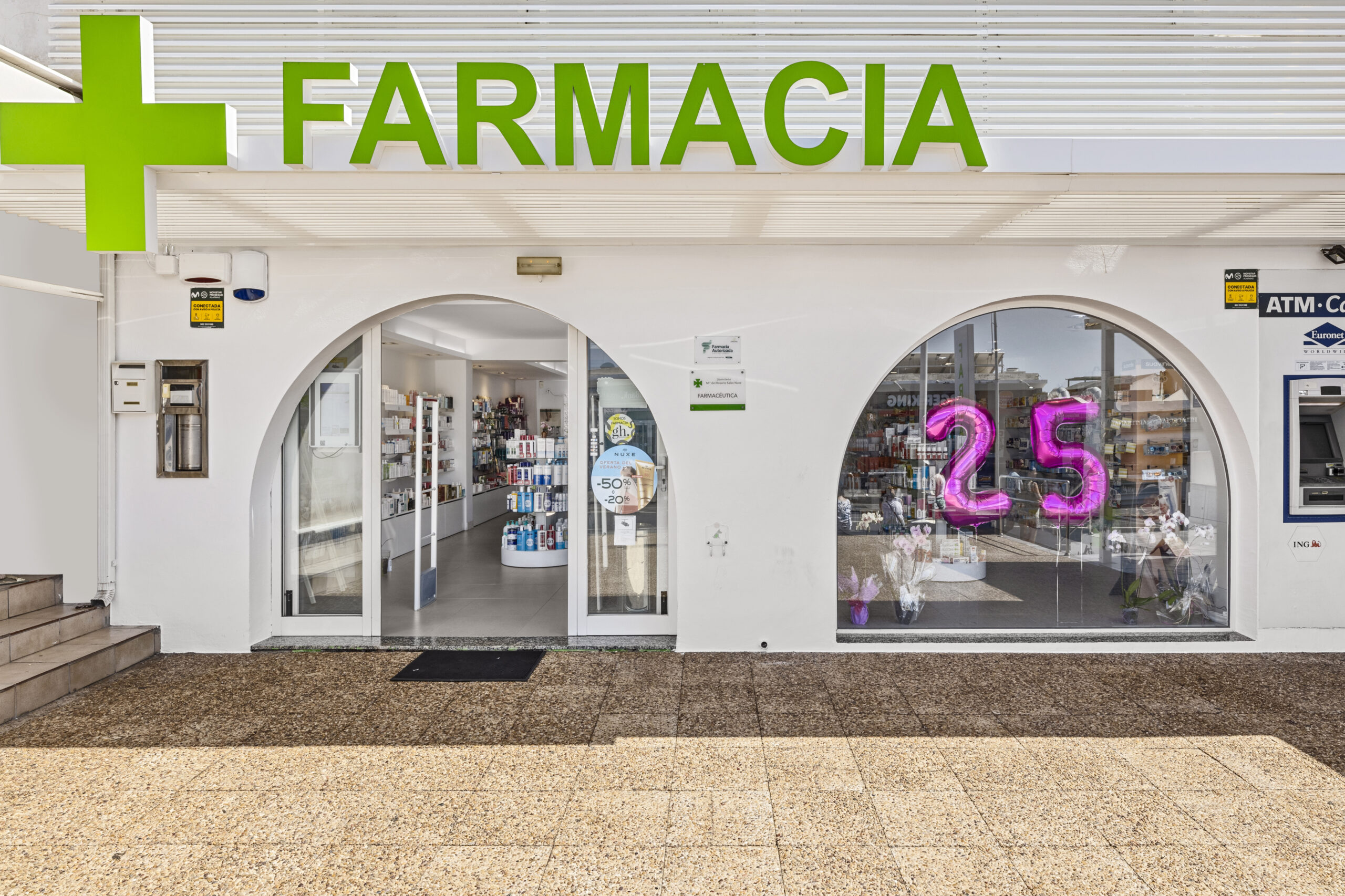 We're Here to Help You
Feel free to call us or send us a message if you have any questions or need advice.
Your Well-being is Our Priority!
Welcome to Lanzarote… Welcome to Puerto del Carmen Pharmacy
Our aim is to help you address your questions or issues related to maintaining or improving your health.

We are a pharmacy authorized by the Ministry of Health. Remember that in Spain, medications (including over-the-counter ones like paracetamol, ibuprofen, antacids, etc.) can only be sold in authorized pharmacies.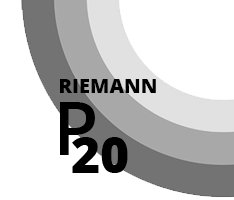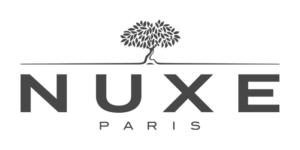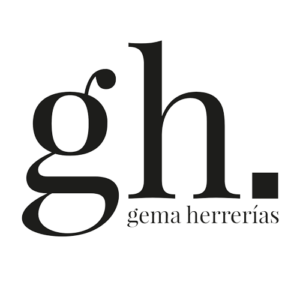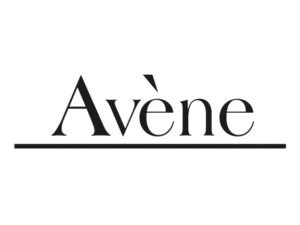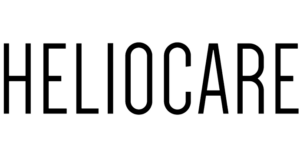 Other Important Information
Find additional details and useful resources here to enhance your experience with our pharmacy.
The Pharmaceutical Advice You Need